Your Global Partner for Innovative Connectivity Solutions
Smiths Interconnect is a leading provider of technically differentiated connectivity solutions that connect, protect and control critical applications in the Rail market.
Reliability is the essential attribute in the leading edge technologies that we utilize.
We offer proven quality, innovative and environmentally friendly solutions conforming to the main international railway standards.
Our application expertise ensures the design and manufacturing of cost-effective product platforms as well as completely tailored solutions from harshest railway conditions to harshest environmental conditions, including connectors, cable assemblies, and microwave.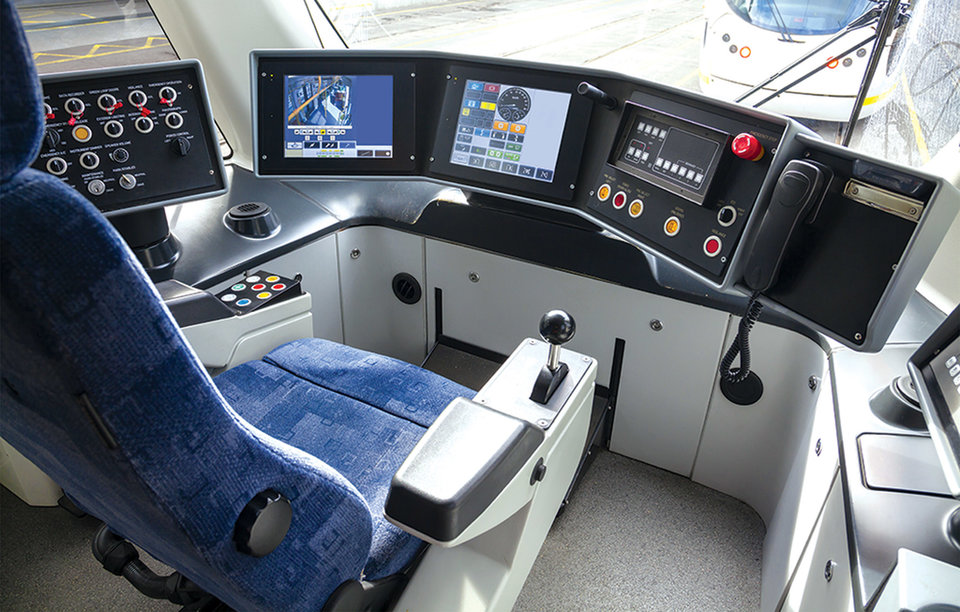 Driver Cabin
Lighting
Sensors
Seats
Door & Brake Control
Air Conditioning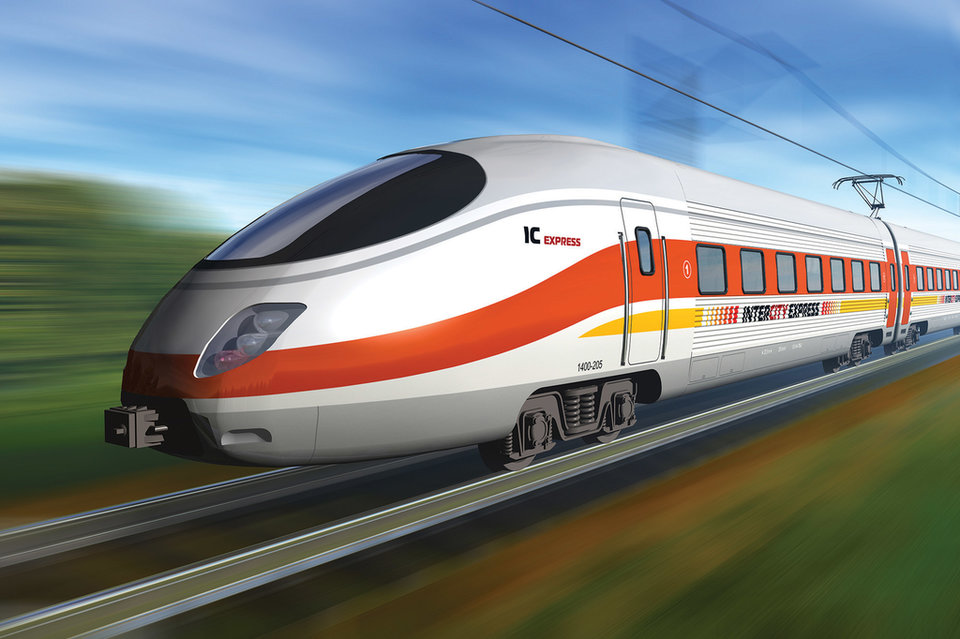 Energy Storage Systems
Inter-Vehicle Junctions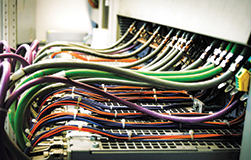 Digital tracking ERTMS-ETCS
Communication Based Train Control
Passenger Information Systems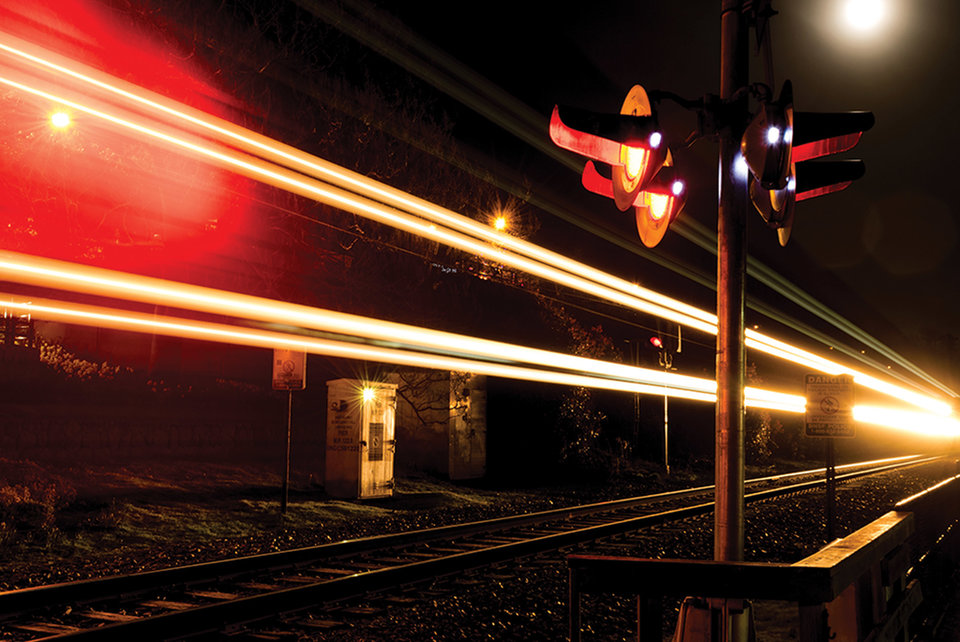 Digital Tracking GSM-R
Ground Communications
Video Surveillance
E-Ticketing
Red Light Traffic Management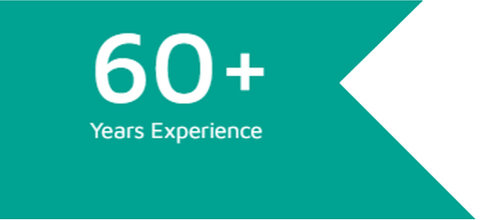 We integrate the highest performance contact technologies into a broad range of interconnect systems that provide reliable performance and protection against breakdown. Our broad suite of connectivity solutions comply with regulatory and application specific requirements and enjoy a reputation of excellence in the marketplace.
Dedicated Rail Product Team with over 100 years of collective experience
Compliance with the most stringent railway standards
4-Step Design Process
Collaborated visits to understand customers' requirements
Conceptual designs / cost estimates
Prototype / Proof of Concept
Pre-production to Production
Application expertise ensuring the design and manufacturing of cost-effective product platforms as well as completely tailored solutions for the harshest railway conditions:
Custom housings & cable assemblies
Environmental sealing
Rapid prototyping
Extensive test laboratory
Highest performance contact technologies continually driving down cost of ownership.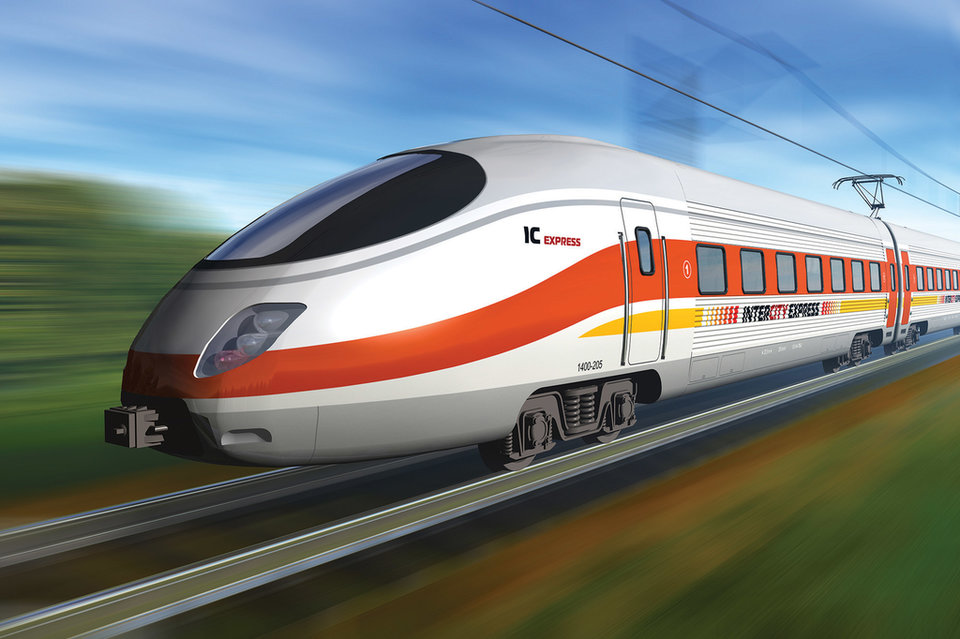 Following the evolution of the rail mobility
The request for faster, safer and more comfortable services has grown proportionally in the rail industry over the recent years and the last two decades have seen exponential growth in the use of technology towards the evolution of very sophisticated transport system where the performance of components is more and more critical.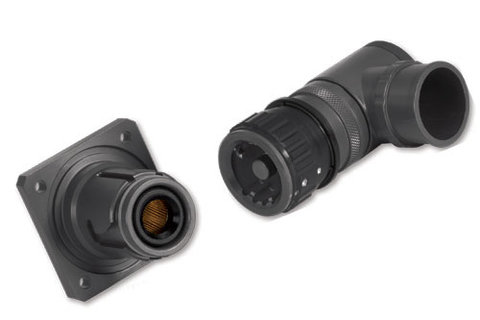 HBB Series
HBB Series high-power, quick-release harsh-environment connectors have compact robust RoHS design in a metal shell with polarization, user-friendly push-lock mating, and quick-release unmating mechanisms, sealed IPx7 and IP6K9K when mated, high-reliability Hypertac hyperboloid contacts rated for up to 500A, andl 360º shielding.
Today's challenges and opportunities for a sustainable railway transport connectivity
The train of the future will have higher needs in terms of bandwidth, functionalities and service quality: digitalisation, CO2 footprint, smart power distribution, operational standardization and regulations compliance are key areas of opportunities for the railway post-pandemic sector to improve their competitiveness.